SABBATICAL LEAVE
Let a new environment, fresh perspective, and unfamiliar routines boost your creativity with a Sabbatical leave at Guldagergaard.
SABBATICAL LEAVE
AT GULDAGERGAARD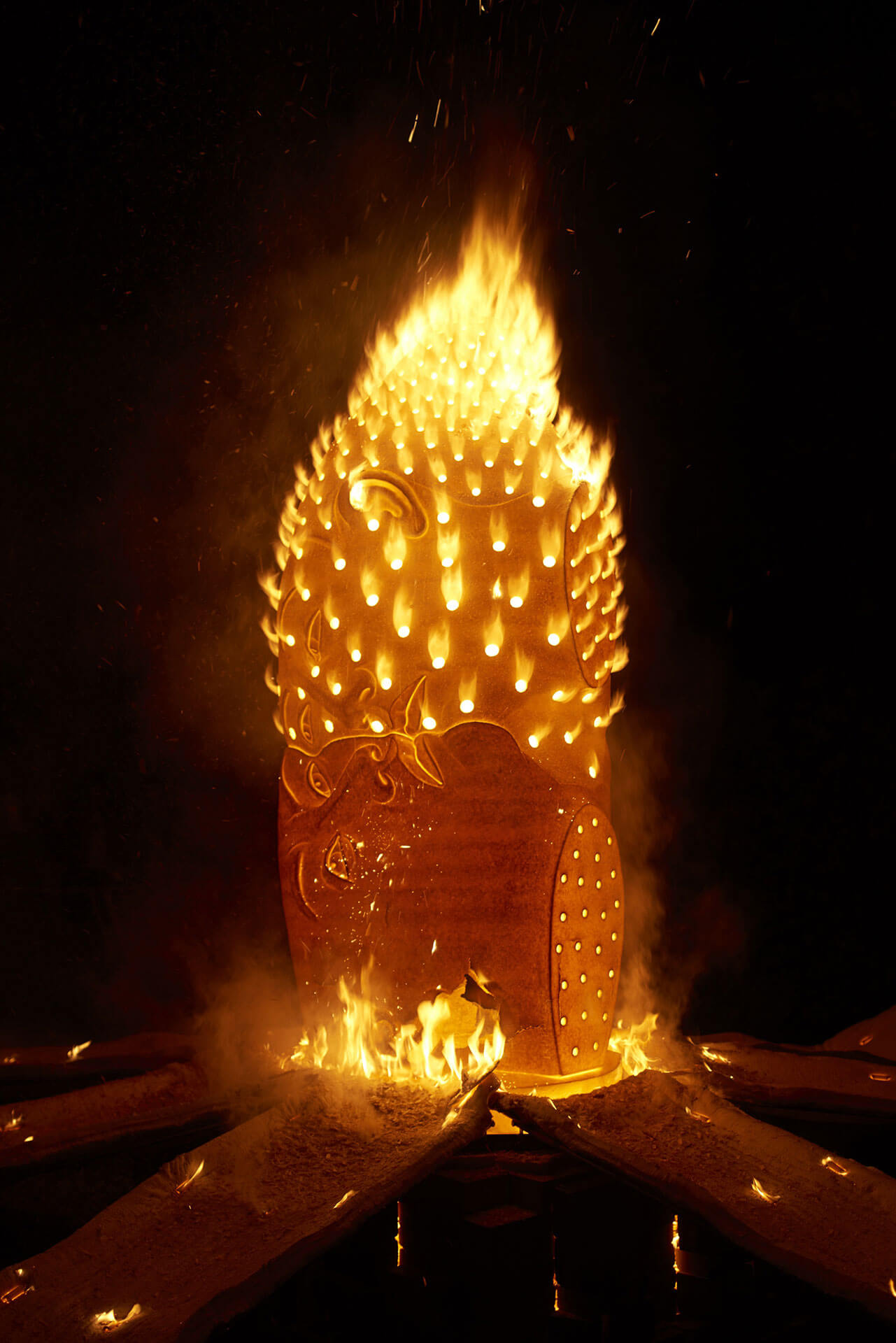 Why you should take a Sabbatical leave at Guldagergaard
New inspirational environments, fresh perspectives, and unfamiliar routines boost your creativity. Being out of your ordinary surroundings makes you establish new relationships and collaborations and lets you present your ideas in a different context. At Guldagergaard you will meet many other international ceramists that can give you reactions and feedback that are different from your colleagues at home.
We believe that artistic research is an integral part of the artistic process, and we strive to create the best possible frames for contemplation, concentration, and innovation.
At Guldagergaard, we offer teachers and professors in the ceramics field a 6-week long sabbatical residency, which can be tailored to your needs. The sabbatical residency provides you with the time and the facilities immerse you in long-planned projects and expand your academic and professional network among other ceramic artists and educators, improve your scholarly agenda or find new inspiration for your work.
Guldagergaard is happy to invite all ceramic educators, professional artists, and studio potters, who hold a teaching position, to apply for our Sabbatical Residency. The residency is intended for those wishing to benefit from a sabbatical leave, in order to explore new ideas in a setting which is both highly inspiring and an ideal retreat for absorption and focus.
Guldagergaard offers state-of-the-art facilities and an international environment, which stimulates innovation, originality and an investigative attitude. We are characterized by an intensive approach to materials, and we place great emphasis on the development and expression of the individual artists.
MORE ABOUT
SABBATICAL LEAVE
The 6-week long residency includes:
Accommodation in a single room
One-on-one tutorials
Studio space in our newly renovated studio
Access to all facilities, the studio collection and knowledge bank
Solo exhibition at the Apple House Gallery with catalog, PR and photo shoot
Article in the international press
Networking
Price for the Sabbatical Residency Package:
$1,750 (Value: $2,600)
For more information about our Sabbatical Leave program: ceramic@ceramic.dk