APPLY – ARTIST-IN-RESIDENCE
Apply for the Artist-in-Residence program where you can work without distractions in a professional environment, exchange knowledge and experience within the ceramic field.
APPLY FOR ARTIST-IN-RESIDENCE
AT GULDAGERGAARD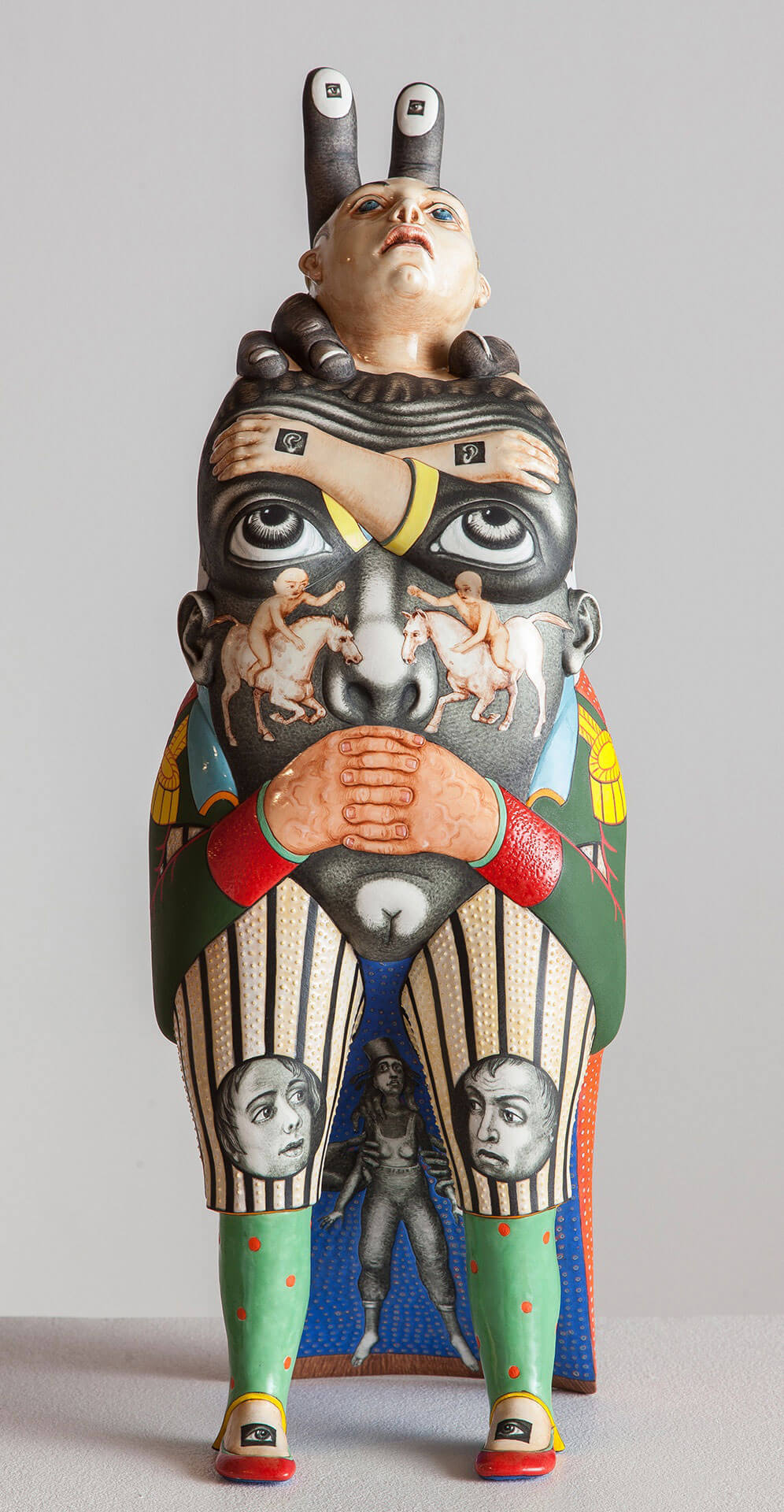 Guldagergaard only selects artists, designers, and craftsmen by application through the application form on the website. All participants are chosen by our Advisory Board based on their application. We accept applications all year round, but we recommend that you send your application around six months before you wish to arrive. Read more here.
Guldagergaard will gladly accept applications for Artist-in-Residence from anyone who professionally works with ceramics. Applicants may apply for a residency of one to six months.
Applications procedure
Please use the application form and make sure you have the following things ready when filling out the form:
– Five images of current work (JPEG, max 1 MB per file)
– A work proposal
– A resume of experience
– One recommendation
– An application fee of DKK 150
– Go to application form
Evaluation of the application
The Guldagergaard Ceramic Advisory Board evaluates the applications for the Artist-in-Residence program. The main criterion used in judging the applications is the quality of the presented work and work proposal. All applicants will receive an answer to their application shortly after evaluation.
Money transfer to Guldagergaard
Danske Bank
Nytorv 1
4200 Slagelse
Denmark
Account
Reg. number: 3511
Account number: 3523 1246 17
SWIFT / BIC: DABADKKK
IBAN: DK46 3000 3523 1246 17
CVR: 28 22 08 20